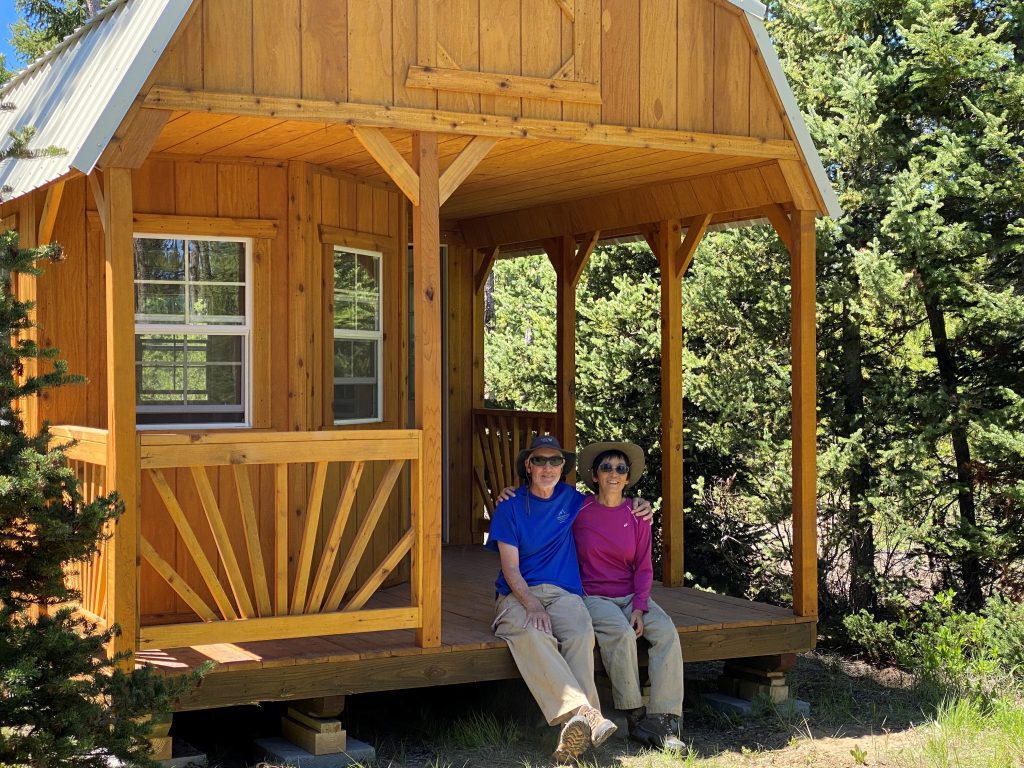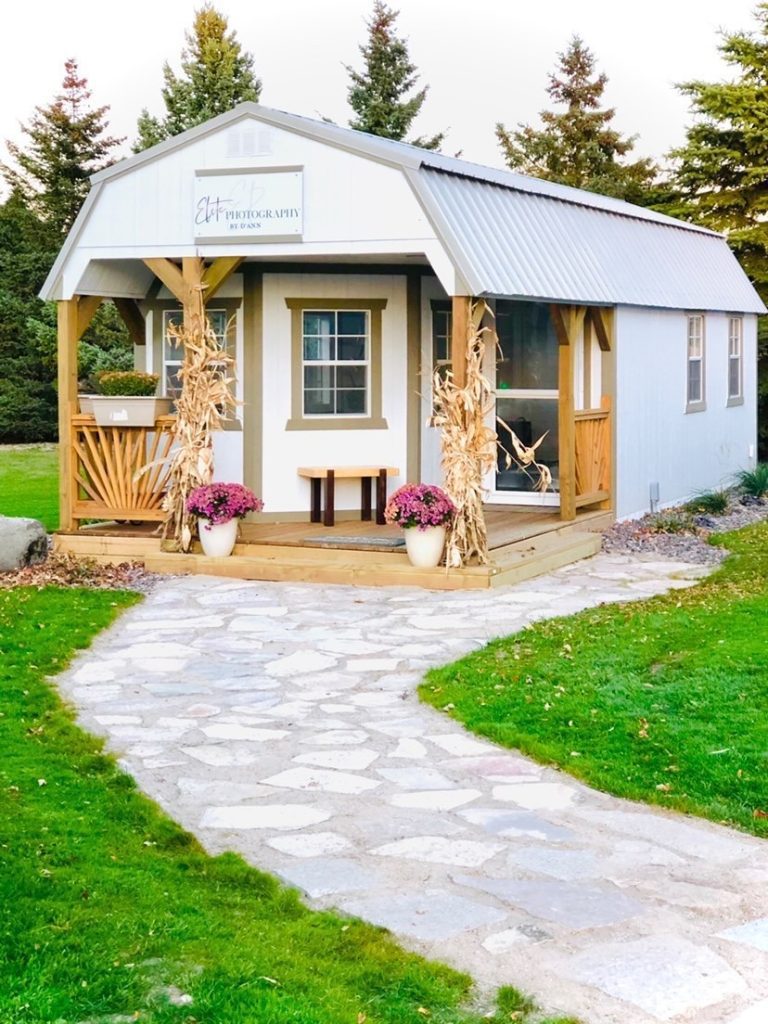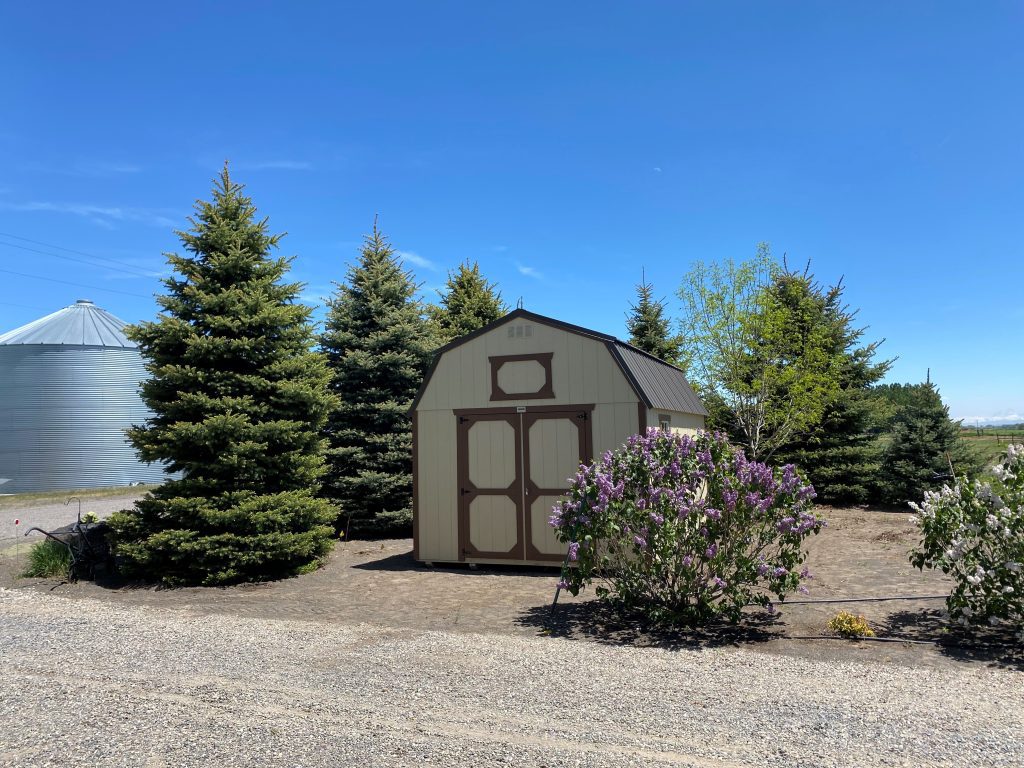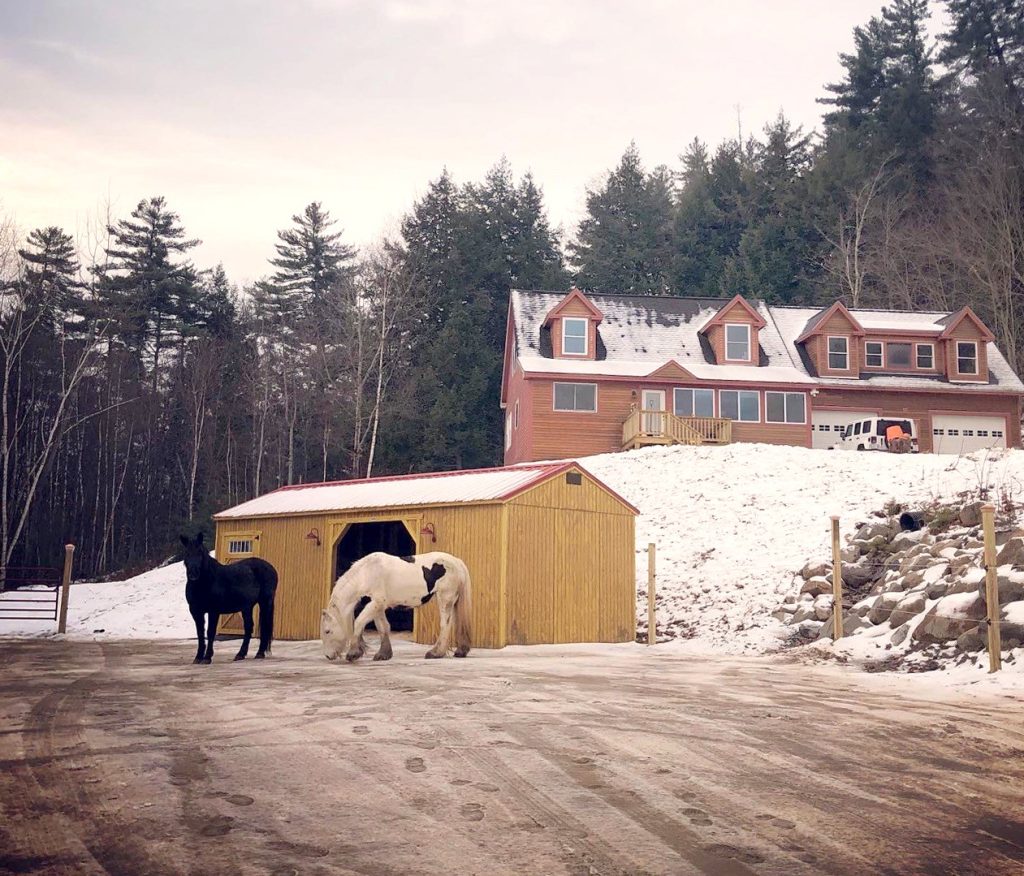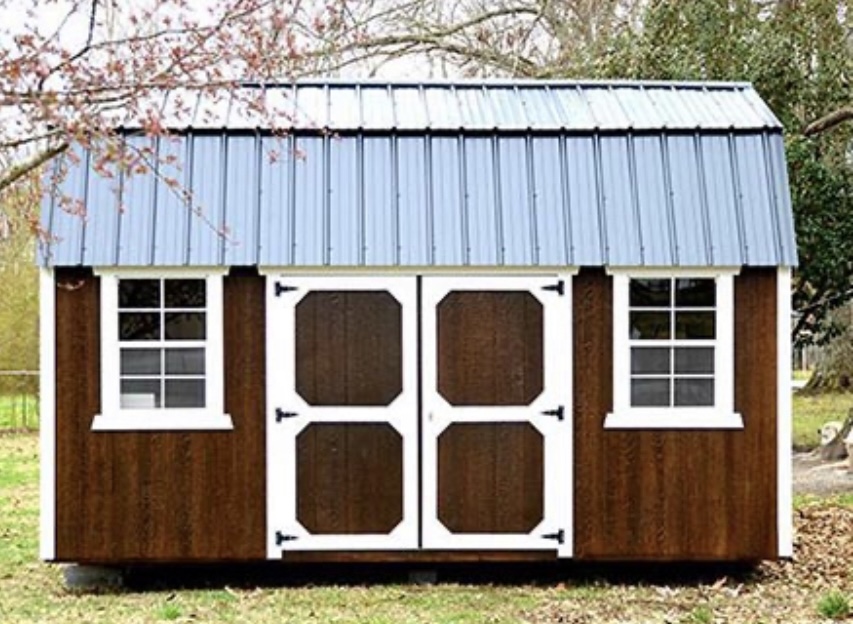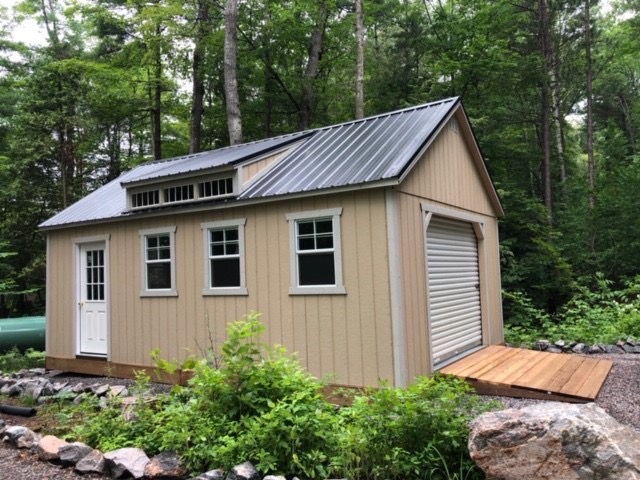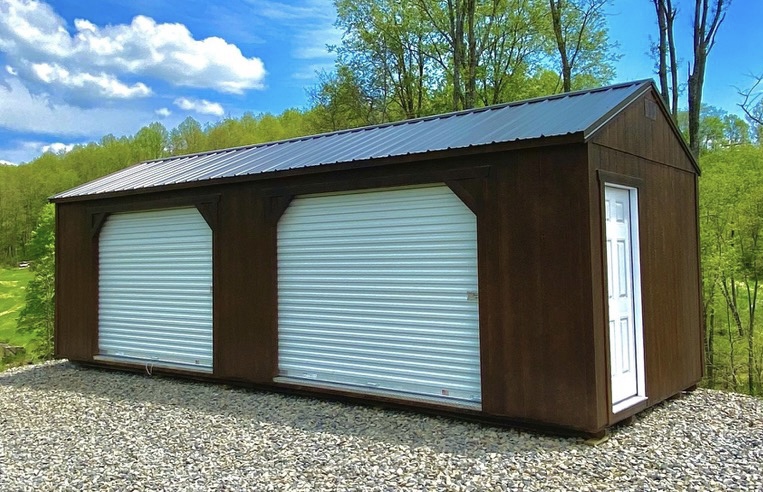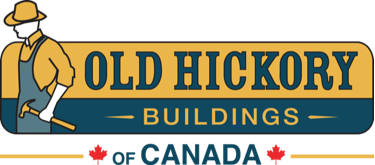 Portable Buildings of Alberta Providing you with storage solutions
Prebuilt and delivered
Garages, Cabins, garden sheds,
horse sheds, she sheds, offices,
workshops, wood sheds, and more!
Contact Us
Our Products!
Click on the pictures for more ideas.
Portable Buildings FAQ
A portable shed (storage shed or storage buildings) is a structure that can be easily moved from one location to another. It is typically made of lightweight materials, such as wood, metal, or plastic, and can be assembled and disassembled relatively easily. Portable sheds come in a variety of sizes and styles, ranging from small, basic structures that are suitable for storing tools and equipment to larger, more elaborate structures that can be used as workshops, garages, or even as living spaces. Some portable sheds are designed to be moved by hand, while others may require a truck or trailer to transport them. Overall, a portable shed is a flexible and convenient solution for anyone who needs additional storage or workspace but doesn't want to invest in a permanent structure.
While portable and modular buildings share some similarities, there are several key differences between the two:
Construction: Portable buildings are typically constructed using lightweight materials, such as wood, aluminum, or plastic, while modular buildings are constructed using standard building materials, such as steel, concrete, or wood. Modular buildings are designed to be more durable and long-lasting than portable buildings, which are often more temporary in nature.
Design: Portable buildings are often pre-designed and available in a limited range of sizes and styles, while modular buildings can be custom designed to meet specific needs and requirements. Modular buildings can be constructed in a variety of sizes and configurations, allowing for greater flexibility and customization.
Mobility: Portable buildings are designed to be easily moved from one location to another, while modular buildings are intended to be more permanent structures. While modular buildings can be disassembled and moved if needed, they are typically more difficult to move than portable buildings.
Building Codes: Portable buildings are often exempt from building codes and regulations because they are considered temporary structures, while modular buildings must comply with all local building codes and regulations.
Overall, portable buildings are typically more affordable and offer greater mobility and flexibility, while modular buildings are more durable, customizable, and designed for longer-term use. The choice between the two depends on the specific needs and requirements of the user, as well as the intended use of the building.
Yes, our premier portable buildings can be used as office buildings, and are available for immediate delivery.  So many people are now working from home and looking for more space and sometimes you can't find it inside your home.
Part of the solution is our portable office buildings and also using backyard space to setup the new space.
( some conditions apply )
PORTABLE BUILDINGS of ALBERTA
CORE VALUES, MISSION STATEMENT, COMPANY VISION
Service Minded. Accountable. Approachable.
Based on Matthew 7:12 "As ye would that men should do to you, do ye even so to them"
To provide quality portable sheds/buildings and delivery service to our customers, while maintaining a pleasant environment in which to do business. To be an asset to the communities we work in.
To expand our portable building and delivery business. Selling quality cabins, garages, garden sheds, horse barns, storage sheds, she sheds, dog kennels, chicken coops and more in the Carstairs area and beyond. Selling into the areas of Airdrie, Bearspaw, Cochrane, Cremona, Sundre, Caroline, Crossfield, Didsbury, Olds, Red Deer, Lacombe, Ponoka, Wetaskiwin, Camrose, Bashaw, Delburne, Trochu, Three Hills, Acme, Beiseker, and Irricana.
And promoting Penterra Landscape and Design as the answer to All your landscaping needs
Who we are:
We are Ross & Myra Penner and owners of Portable Buildings of Alberta. Having sold cabins, shed, garages and dog kennels in the Camrose area starting in 2019 under our landscaping supply company, we have launched a new portable building company with a base in the Carstairs area. We have been business owners for 35 years. Some of our ventures have been a commercial gravel operation, landscaping & supply, retail bbq store & pie café and since selling the businesses in Camrose, most recently running a sideline catering business called Battle RiverBarbeque.
Our 2 Sons purchased the landscaping division in May of 2022 and have expanded into the Calgary North area. They operate under Penterra Landscape and Design. Our Daughter and Son-in-law are ranching near the North Saskatchewan River and have given us 3 adorable grandchildren.
Great to work with! Professional and knowledgeable! 100% would recommend if you're in the market for a shed build or cabin for the lake, etc!! Will work with you until your building is on your lot!

Brandi Nagy